I've put together a pack of pride flag emojis for Pride month and beyond.  These images were designed with Slack in mind (because Slack's selections of pride flags is extremely limited), but it's likely that they'll work in Discord or other similar services that allow custom emoji uploads around 100px wide.
Now start a Party Parrot Pride Parade in #random!

(Also, I used this bulk uploader extension to upload all the flags in one go, if you want them all and don't want to spend an hour tediously adding each one…)
Here's what you get in the pack:
Asexual Flag
Agender Flag
Aromantic Flag / Aro Flag
Aroace Flag
Bisexual Flag / Bi Flag
Demiboy Flag
Demigirl Flag
Demiromantic Flag
Demisexual Flag / Demi Flag
Genderfluid Flag
Genderqueer Flag
Gray-Asexual Flag / Gray-A Flag
Grayromantic Flag
Intersex Flag
Lesbian Flag (*)
Another Lesbian Flag
More Colors More Pride Rainbow Flag
Non-Binary Flag / NB Flag
Pansexual Flag / Pan Flag
Polyamory Flag / Poly Flag
Rainbow Flag
Transgender Flag / Trans Flag
"Progress" Rainbow Flag
Ally Flag
---
BUT WAIT THERE'S MORE!
I also have vertical/hanging variants of the flags, as well as jumbo and micro versions!
Vertical/Hanging
---
Jumbo Size (1000px)
Actual Size: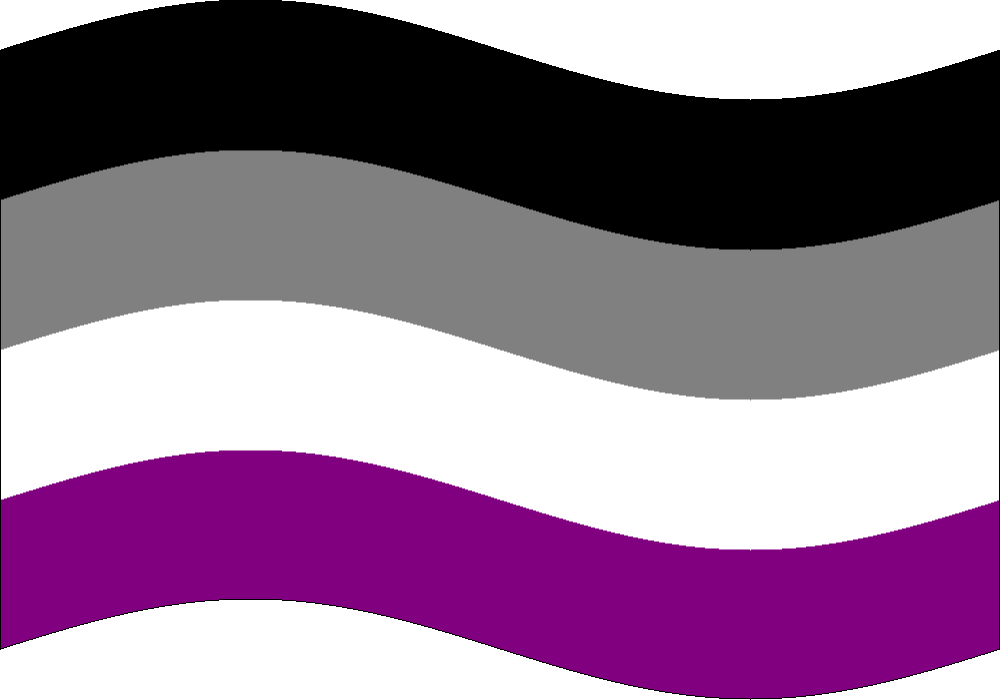 ---
Jumbo Vertical/Hanging (1000px)
Actual Size: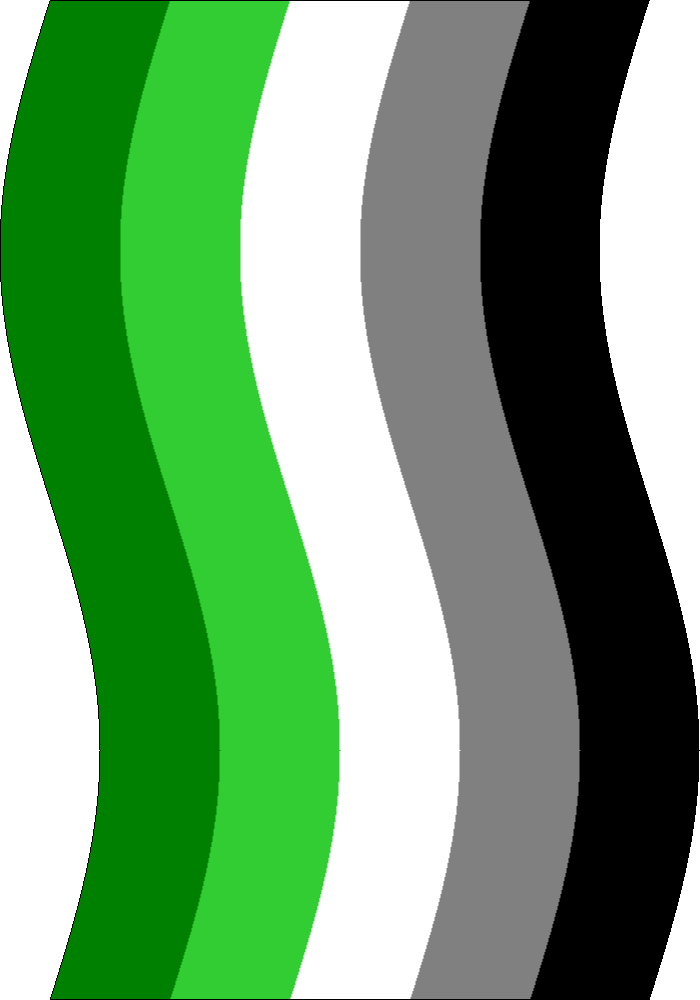 ---
Micro Flags (20px)
(Note:  The poly flag is missing from this set because the pi symbol really did not want to cooperate at this size…  It ended up in the blue stripe for some reason.  Sorry!)